Brand Ambassadors
Join our team of inspiring movers & shakers!

Our selective Cróga Brand Ambassador Program partners with individuals who bring our mutual values of creativity, inclusion and joy to their communities. We seek generous teachers and inspiring movers, but most of all, people who are authentically themselves. Our Brand Ambassadors enjoy complimentary clothing as well as exclusive discounts, experiences and opportunities.  
Our Head Brand Ambassadors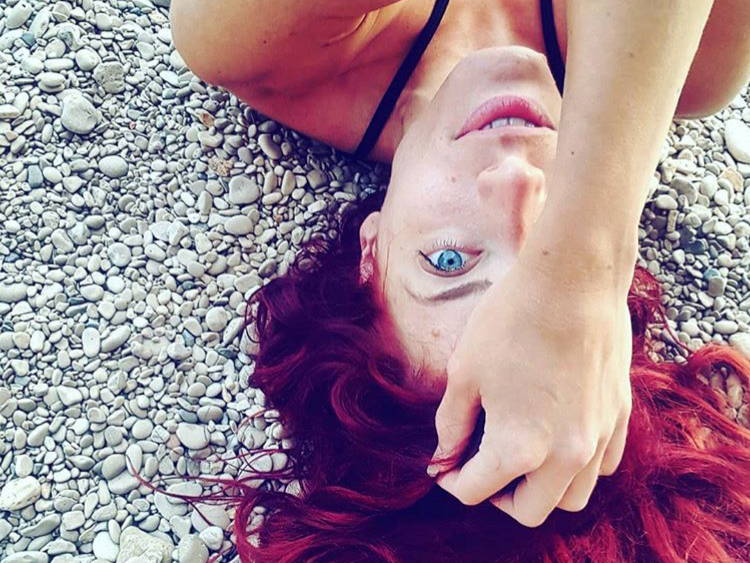 Michelle Sorensen
Michelle is a professionally touring Fusion Belly Dancer, Twerk Artist and Pole/Exotic instructor. She owns a dance and movement studio in Utah and is a busy mother of 2 lovely girls!